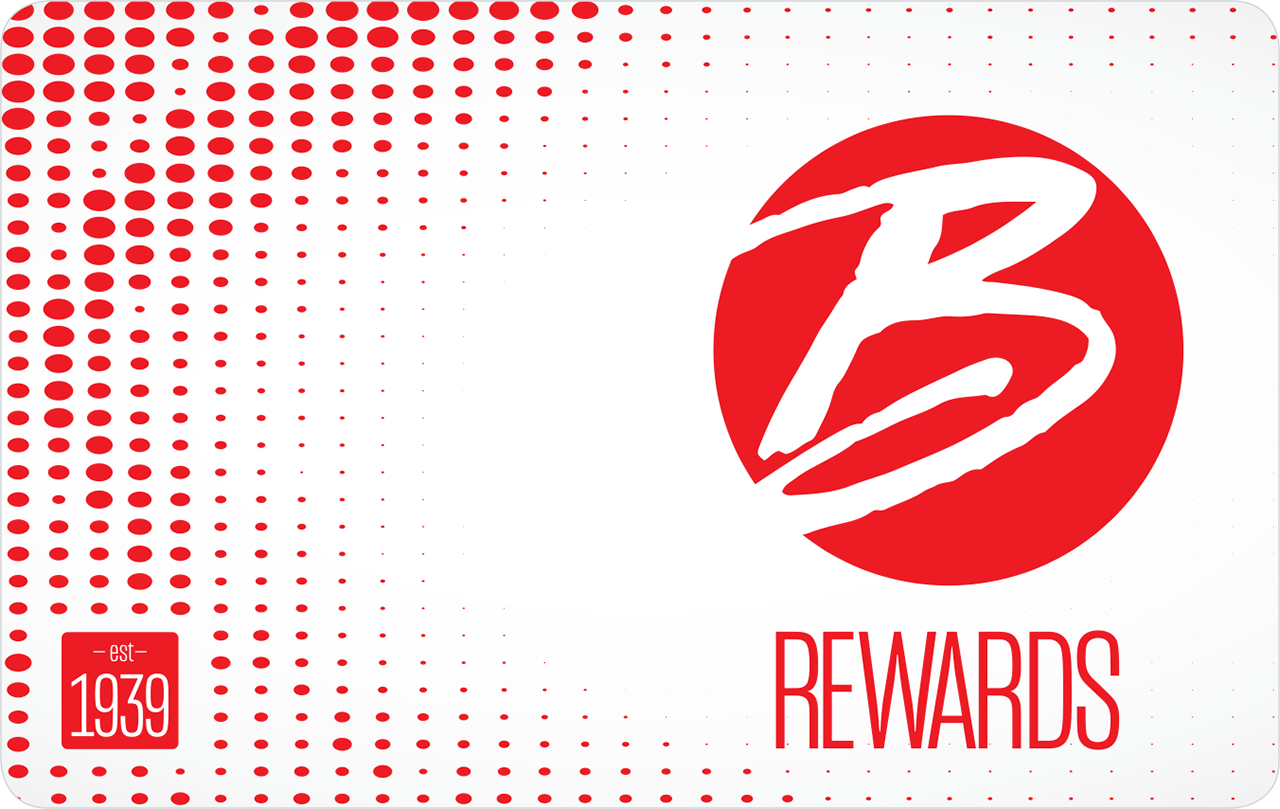 Save 5¢ per gallon with Debit Pay!
Free to join and easy to use. Upgrade and link your Beck's Rewards and checking account to save 5¢ per gallon on every gallon of gas, every day.
Safe & Secure – Security is our priority. When using Beck's Rewards DebitPay, your information is secure and encrypted. Your transactions are PIN protected and can only be used at Beck's store locations. You can view your transactions online and you will receive an email after every purchase.