Save 25¢ off per gallon today
by joining Beck's Rewards!
Sign Up for Beck's Rewards
& Start Saving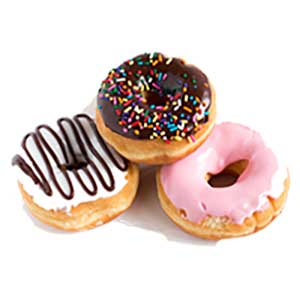 Donuts
Made fresh daily, try our many varieties from classic to cake.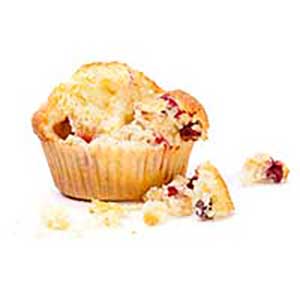 Muffins
Try our seasonal muffin flavor or our everyday favorites: cranberry orange, blueberry, chocolate, and banana nut.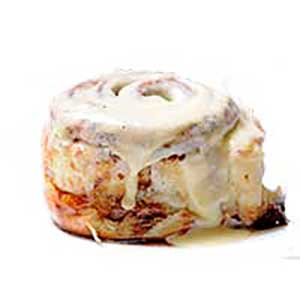 Cinammon Rolls
Everyone's favorite cinnamon rolls are made fresh daily.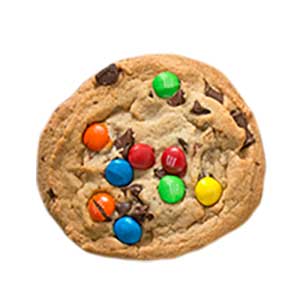 Cookies
Enjoy our freshly baked, decadent cookies in M&M, Reese's Peanut Butter Cups, and Triple Chocolate Chunk.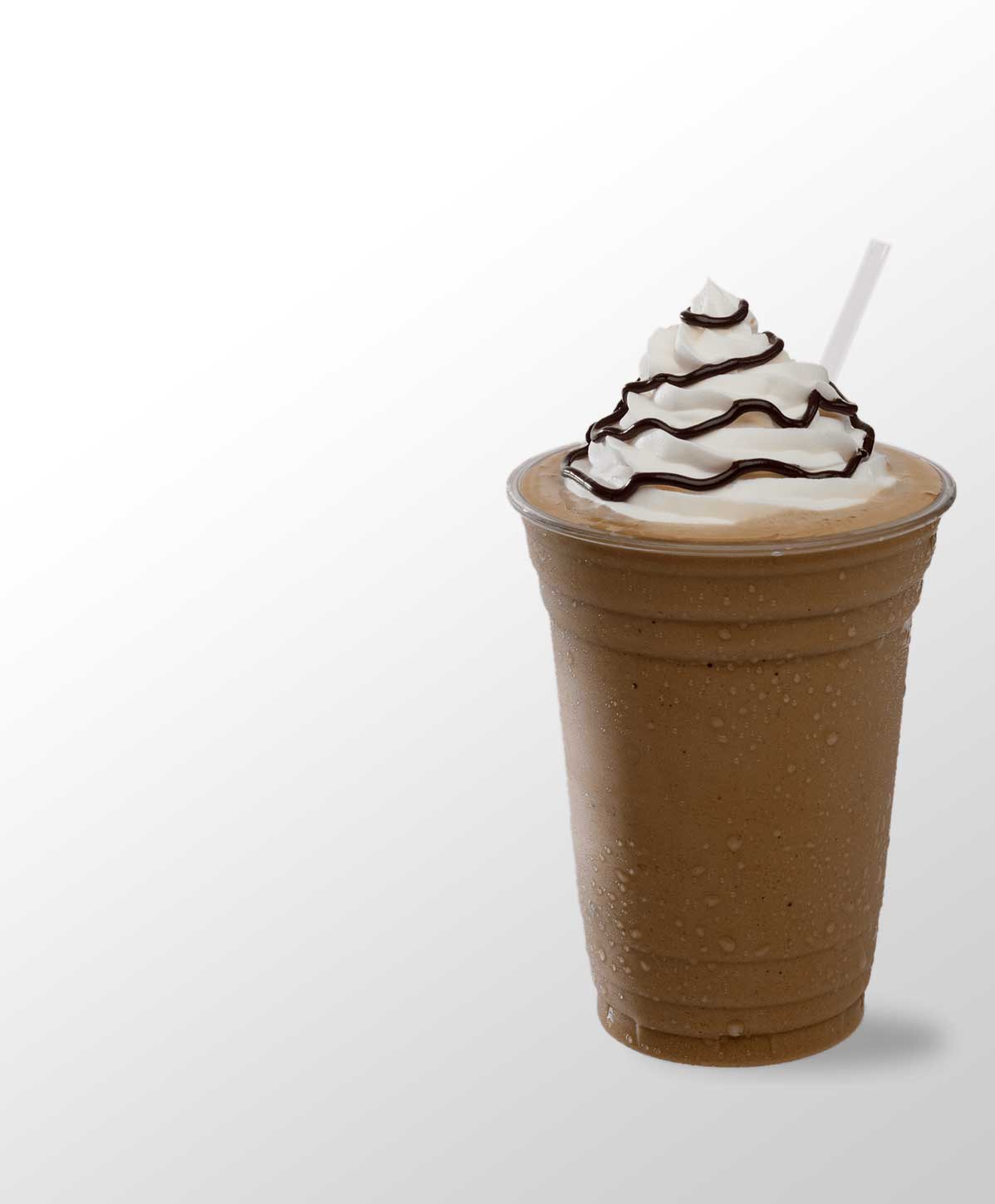 Breakfast Bowls, Pizza, Sandwiches & Burritos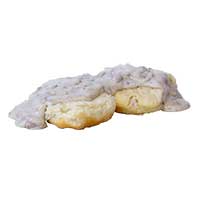 Biscuits & Gravy
Freshly baked biscuit loaded with sausage gravy.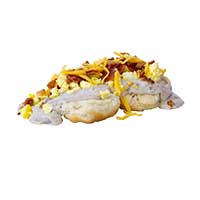 Breakfast Biscuit Bowl
Biscuit, sausage gravy, eggs, bacon and cheese.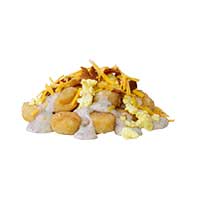 Breakfast Potato Bowl
Cheddar potato bites, sausage gravy, eggs, bacon and cheese.
Breakfast Pizza
Cheese sauce, eggs, bacon, sausage, mozzarella, and cheddar.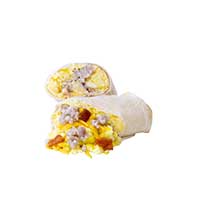 Breakfast Burrito
Eggs, sausage, bacon, cheese, and cheddar.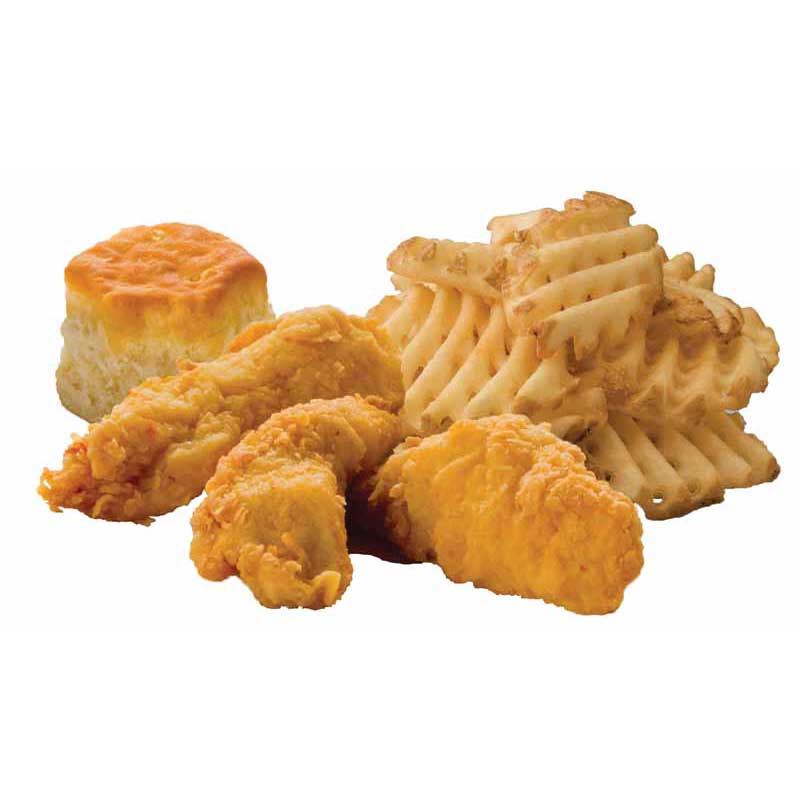 Combo Meals
Includes tenders & sauce or bone-in chicken, a regular side, and a biscuit.
Family Meals
Includes 2 large sides and half as many biscuits as chicken.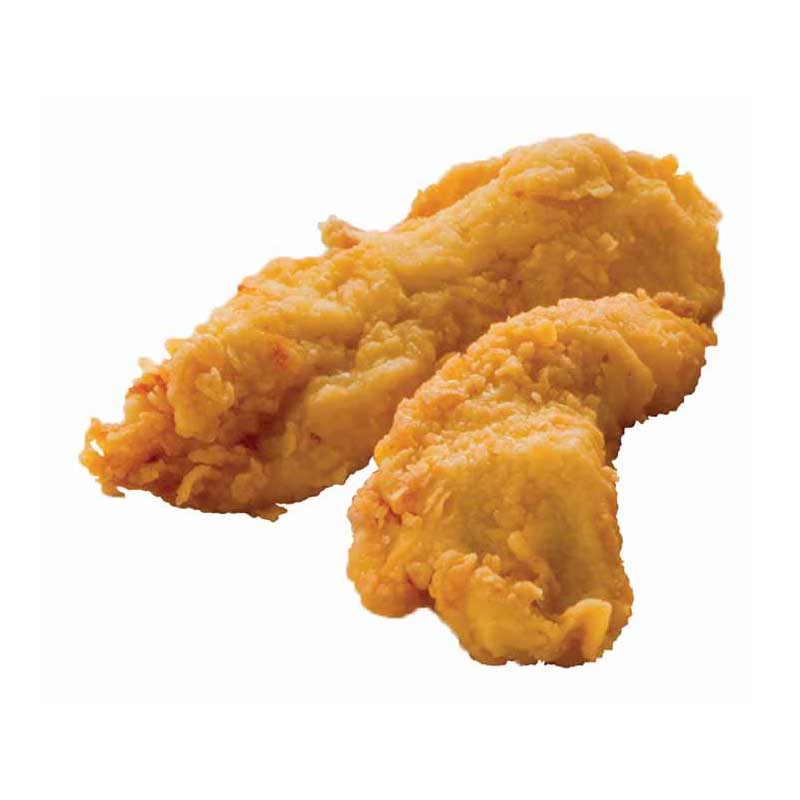 Tenders
Order hand-breaded, fresh-never-frozen, chicken tenders, and delicious dipping sauces ala-carte.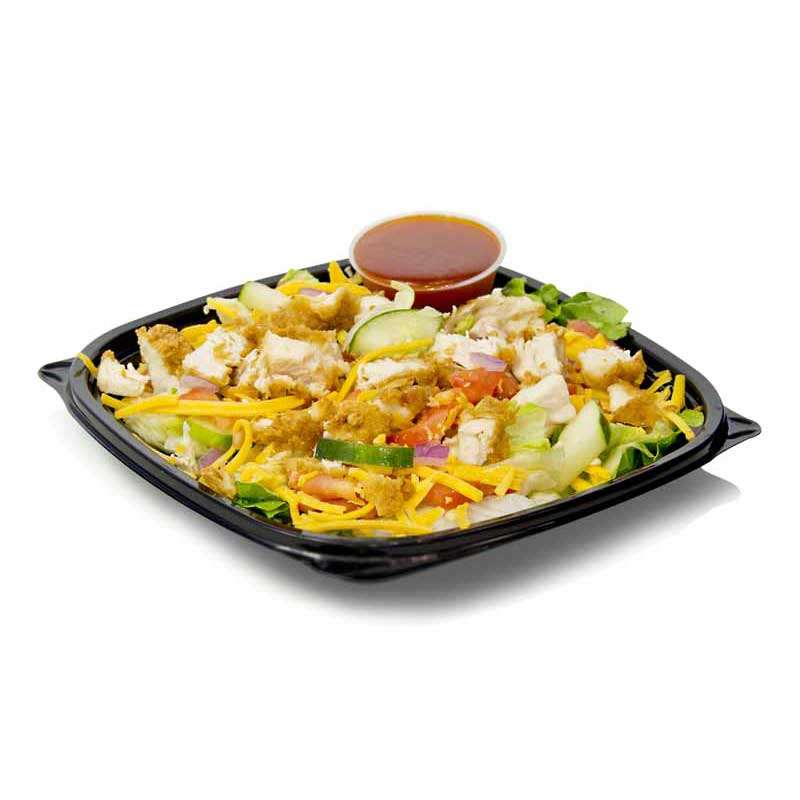 Salads
Made fresh to order, just the way you like it: Chopped Salad, Southwest BBQ Salad, and Garden Salad.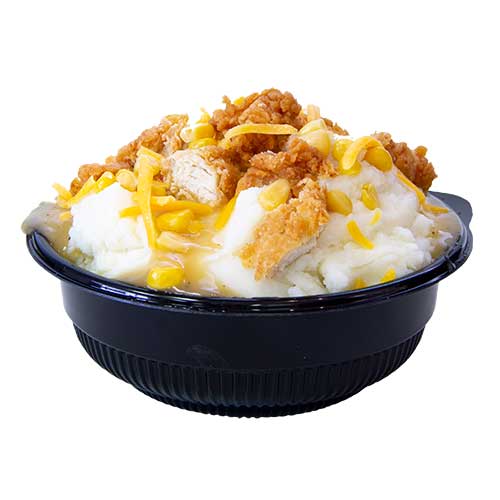 WRAPS, BOWLS, & SANDWICHES
Try a fan favorite Loaded Potato Bowl or made to order crispy chicken wrap or sandwich.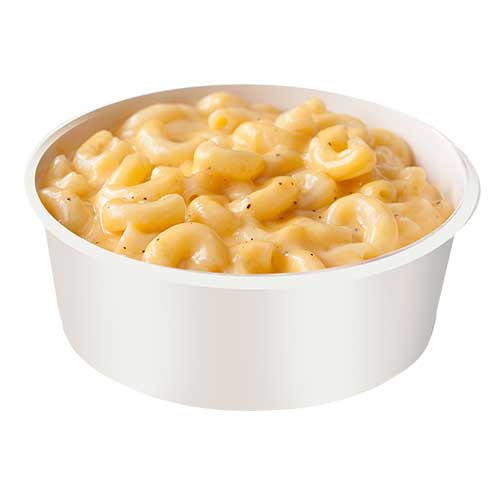 SIDES
Mac & Cheese, Mashed Potatoes & Gravy, Cole Slaw, Potato Salad, and Waffle Fries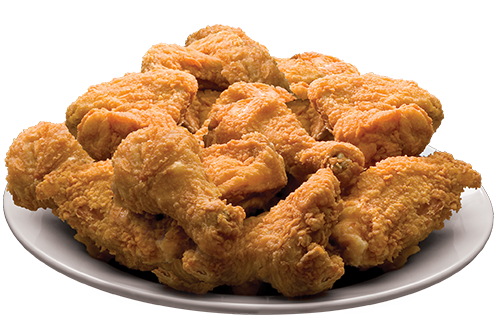 Call to order ahead and let us take care of the food for your next event! Everyone loves Beck's Chicken.
Godfather's Pizza Express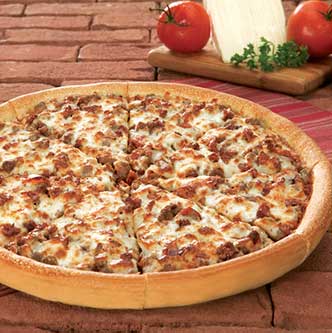 All-Meat Combo
Pepperoni, Ham, Beef, Sausage, Italian Sausage, Bacon Bits & Mozzarella Cheese.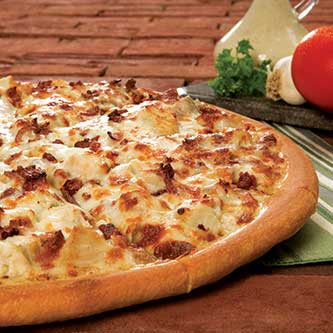 Chicken Bacon Ranch
Chicken, Bacon Bits, Ranch Sauce & Mozzarella Cheese.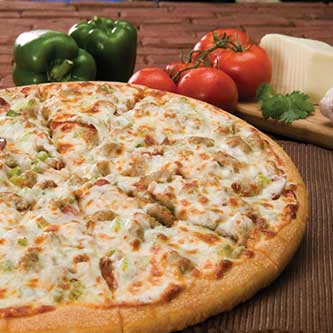 Humble Pie
Pepperoni, Italian Sausage, Onions,
Green Peppers & Mozzarella Cheese.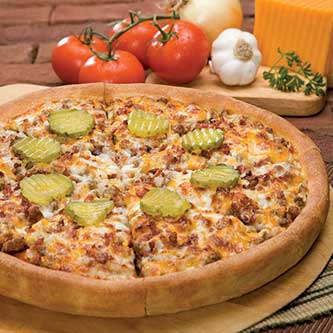 Bacon Cheeseburger
Beef, Bacon Bits, Onions, Pickles,
Cheddar Cheese & Mozzarella Cheese.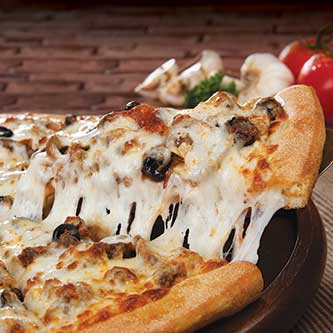 Classic Combo
Pepperoni, Beef, Sausage, Onions, Black Olives,
Mushrooms & Mozzarella Cheese.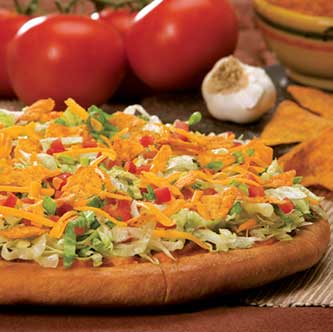 Taco Pie
Beef, Onions, Lettuce, Tomatoes, Taco Sauce,
Cheddar Cheese & Mozzarella Cheese.
Create Your Own or choose Specialty Pies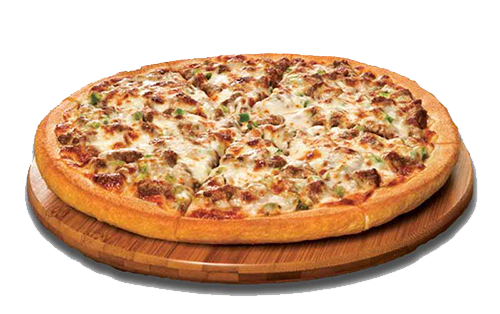 LASALLE
359 3RD STREET
LASALLE, IL 61301
815-734-3713
PRINCETON
1838 N MAIN ST
PRINCETON, IL 61356
815-669-5890
KEWANEE
349 S TENNEY ST
KEWANEE, IL 61443
309-852-5249
CALL TO PLACE YOUR ORDER!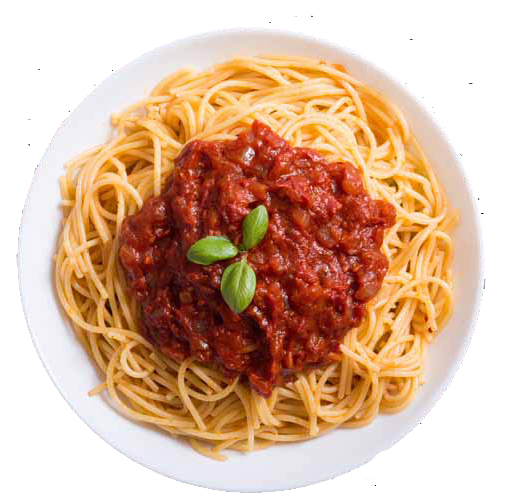 Spaghetti
Fresh and delicious spaghetti is a family favorite.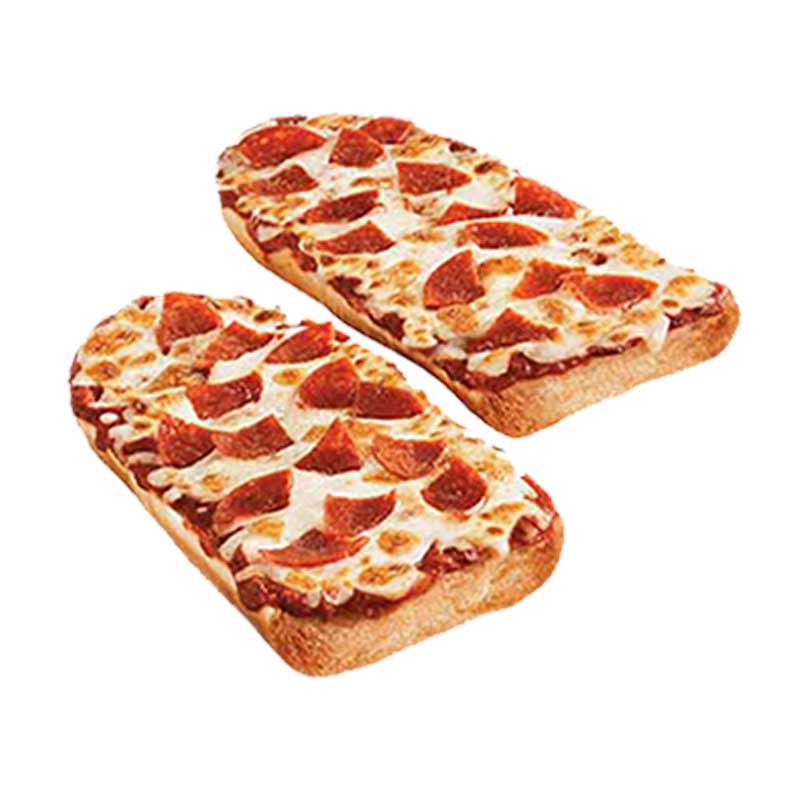 Pizza Bread
Freshly baked bread, topped with meat sauce, and loaded with cheese and pepperoni then toasted to perfection.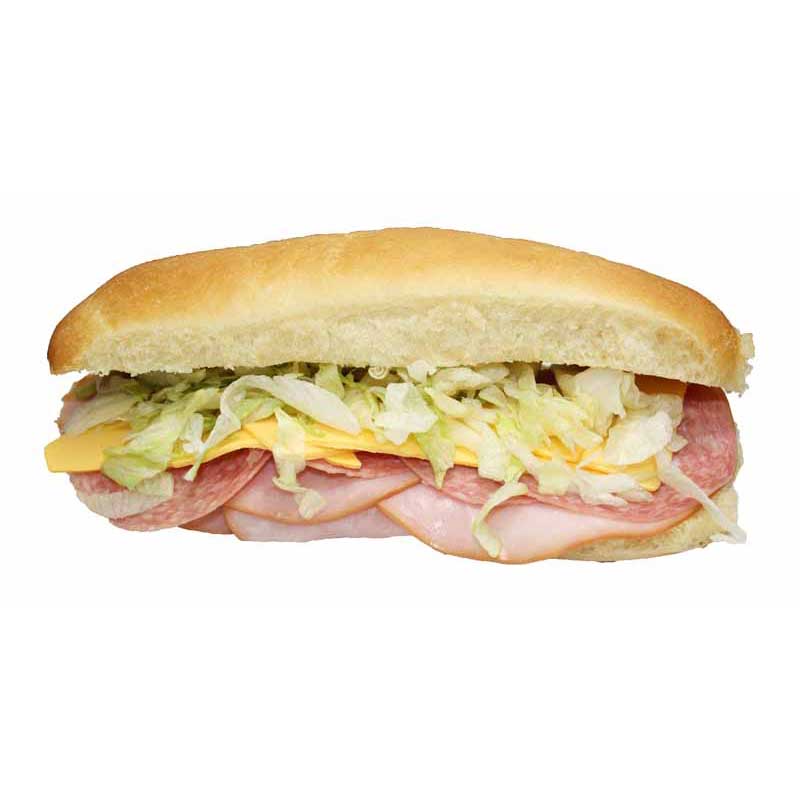 Beck's Bombers
Salami, ham, cheese, lettuce on freshly baked bread.  Hot Ham & Cheese or Meatball are available.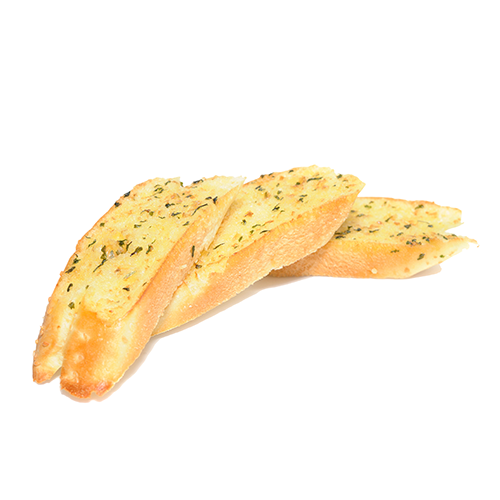 Freshly Baked Bread
Fresh bread baked in-store daily- try our delicious garlic bread or cinnamon bread.
Made fresh and served and quickly, enjoy delicious pasta meals, pizza bread, and our famous Bombers.  Try a Family Feast, which includes a bucket of spaghetti & meat sauce, two loaves of garlic bread, and two Beck's Bombers.  Available at the drive-up window or inside.  Check out the beautiful indoor seating space!
New & Seasonal Specials Every Month!