Beck's is proud to be 100% employee-owned.  That means you get FREE stock in the company just for working at Beck's.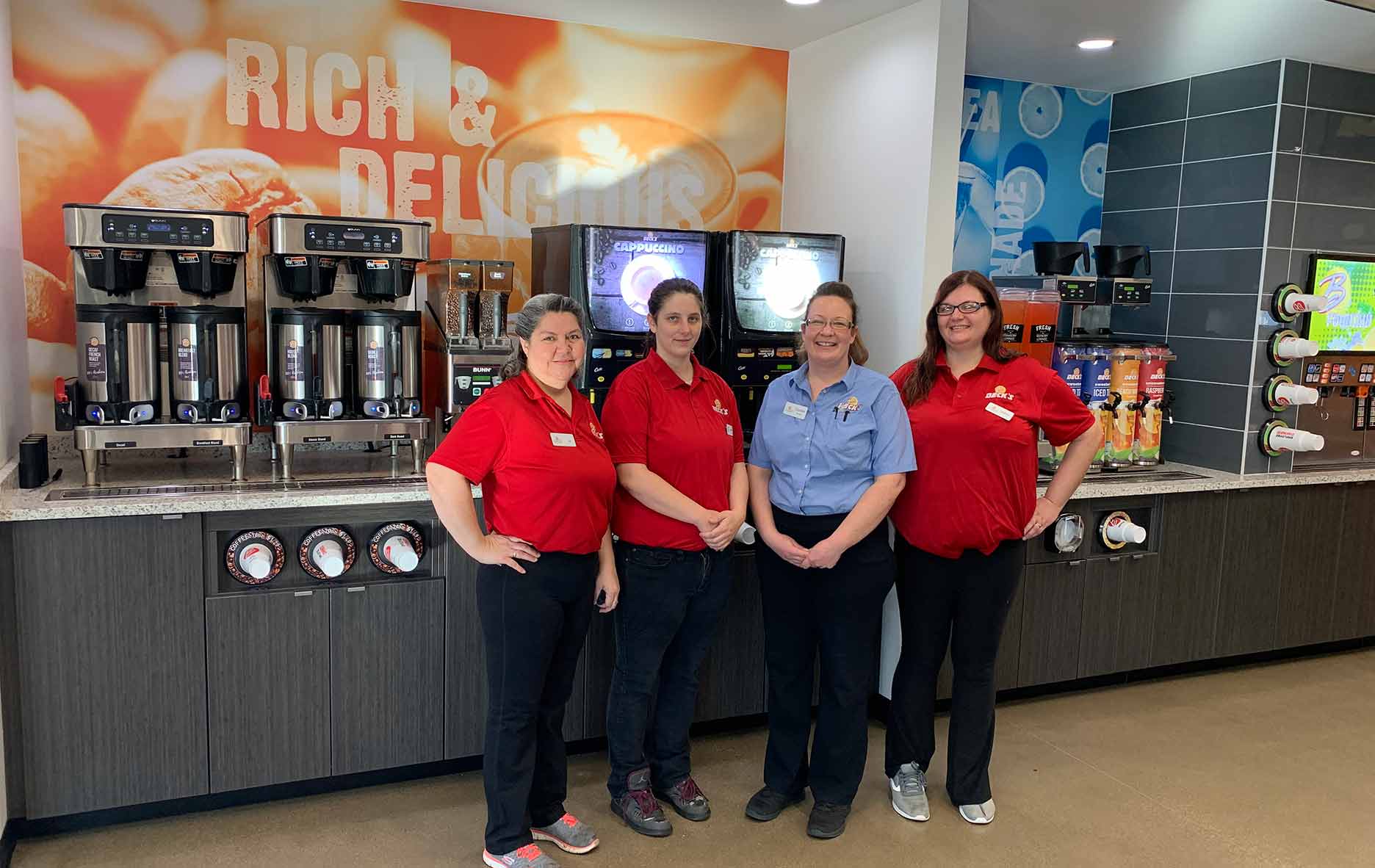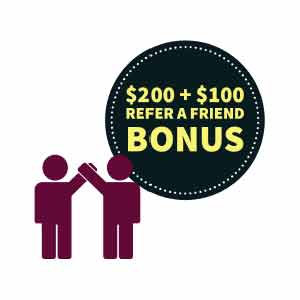 Refer a Friend
$200 for the employee + $100 for your friend.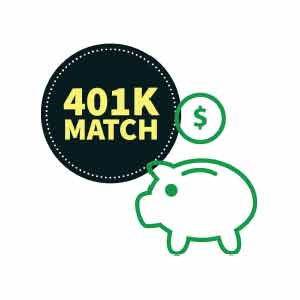 401K Match
You contribute 5%, and we will contribute 4%.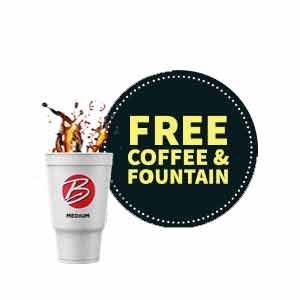 FREE DRINKS
Beck's employees enjoy coffee and fountain drinks while working.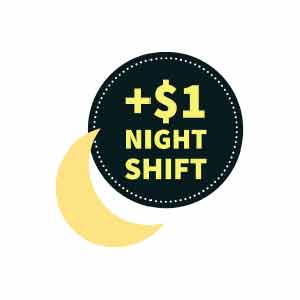 Night Shift Bonus Pay
Night owls get an extra $1 per hour for working the night shift.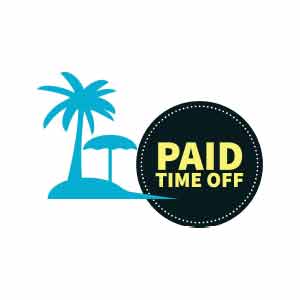 Paid Time Off Program
We pay you to go to the beach with our Paid Time Off program.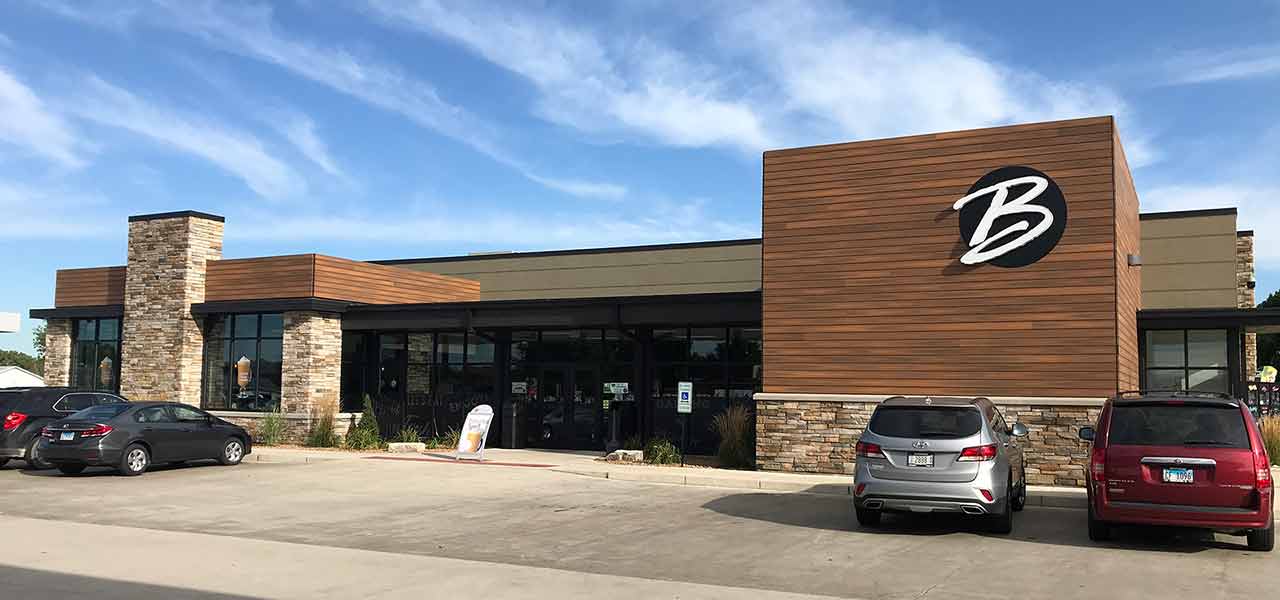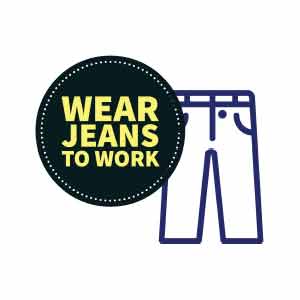 Wear Jeans to Work
Wear jeans to work- look good and feel good at Beck's.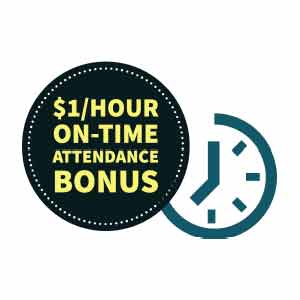 On time Attendance Bonus
Get an extra $1 per hour each pay period if you are on-time every shift with perfect attendance.