Visit Us
Beck Oil Company
850 E. Thompson St.
Princeton, IL 61356
Corporate Hours
Monday – Friday: 8:00-5:00
Saturday – Sunday: Closed
Contact Beck's! We'd love to hear from you
At Beck's our mission is to provide a
remarkably convenient experience every day.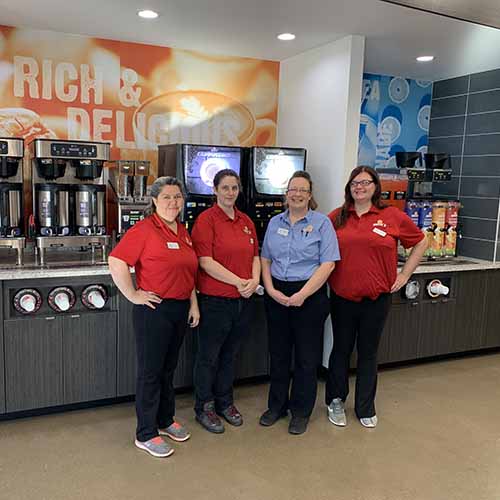 Customer Focus:
Our greatest passion is providing our customers with the fastest service and experience.  Smiling is contagious, and we strive to spread genuine happiness to every customer, every day.
Teamwork:
Collaboration from all levels of our organization makes our operations successful.  We respectfully work together toward our common goals.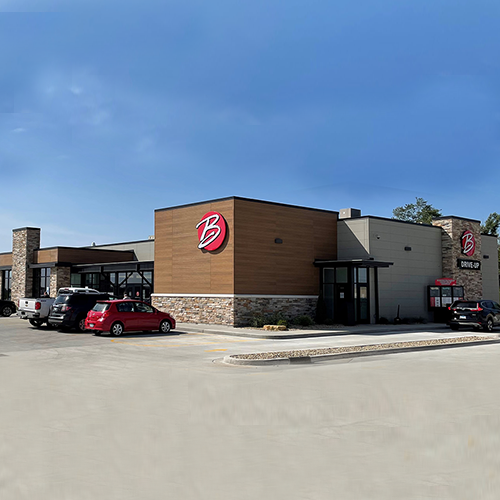 Profitable:
We prioritize strong profits and future growth.  As a 100% employee-owned company, we are committed to sharing prosperity with our employee-owners.  Everyone's efforts impact our success.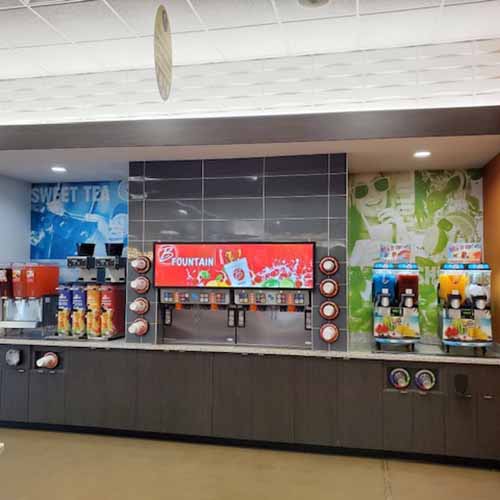 Efficient:
Make wise decisions and design streamlined processes.  Utilize our time, energy, and money as constructively as possible.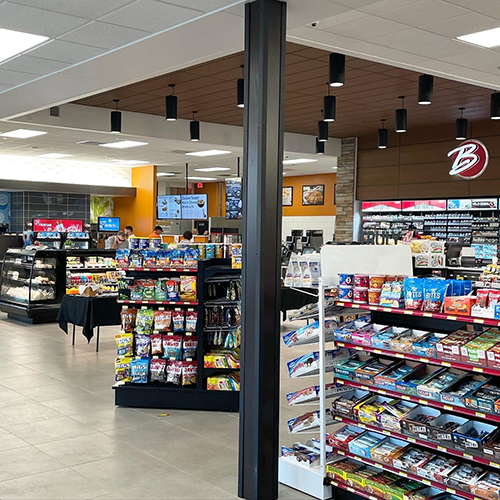 FUN:
Have so much fun that you want to come to work!  If we have fun, our customers have fun.  We work hard and keep things upbeat.